Why Wait? Quotes are free!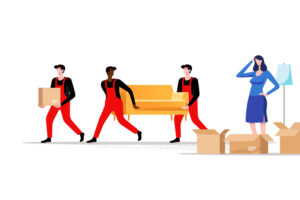 Whether you're moving down the street, across the state, or to the other side of the country, Big Red has got you covered!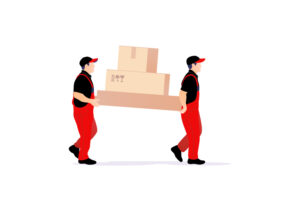 Office Buildings, Professional Facilities, House of Worship and much more! Whatever your moving and wherever you're moving it, we can help!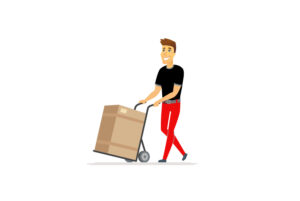 The safe transportation of your property is a priority for our team. We take the time to ensure your items are packaged properly and arrive to their destination without issue.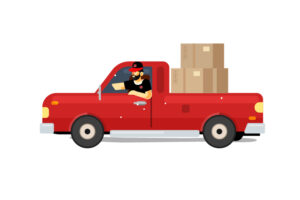 It's simple, if you want it gone, we'll remove it! There's nothing too big, or small, that we can't handle.  
Get your move where you want it, Contact us Today!
Hey! My name is Clifford Gaines, owner of Big Red Moving & Hauling. Thank you for stopping by our website. I would be honored for the opportunity to earn your business. I started this company with a passion for helping people, and personally guarantee 100% satisfaction on every move. We have helped countless homeowners and businesses with their short or long-distance moves.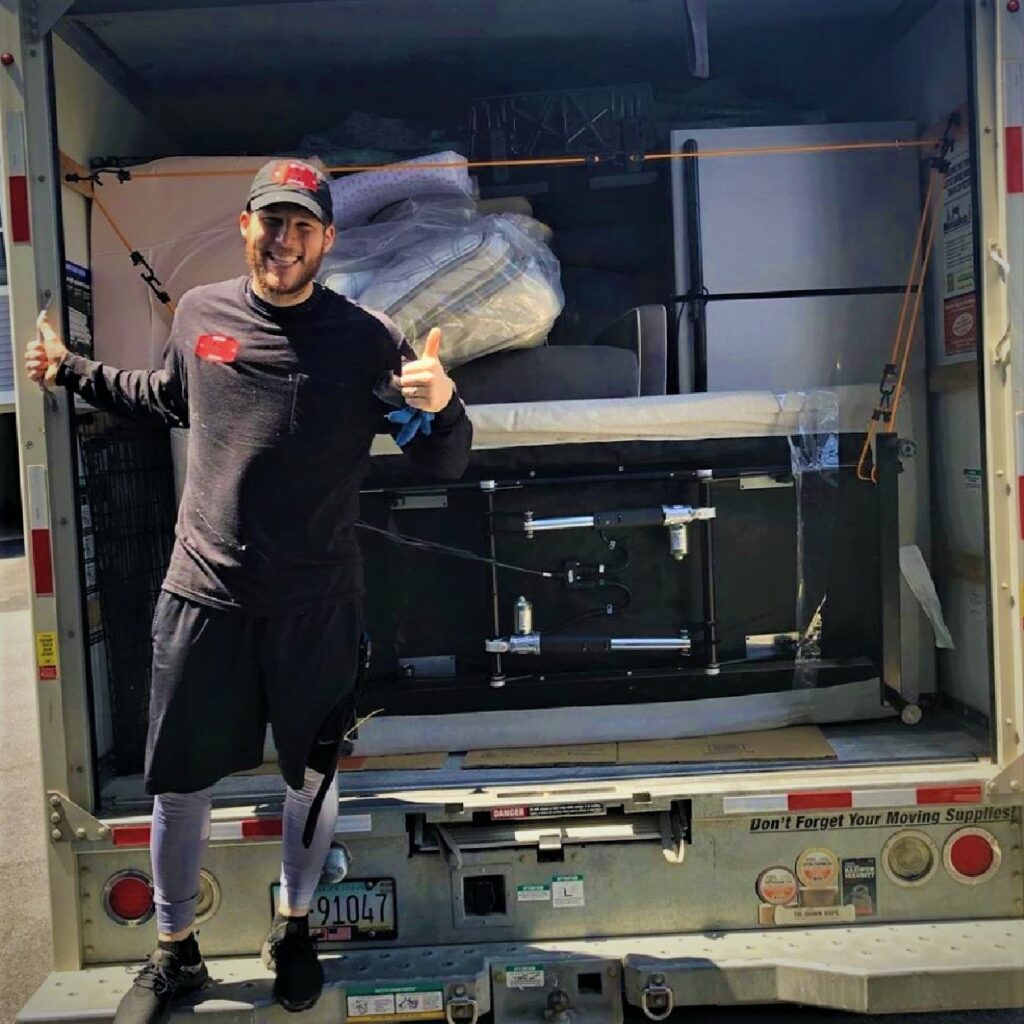 Top quality service
& expertise
Our goal is provide every customer with a stress-free experience. We understand moving can be overwhelming and stressful. We promise to provide the safe and organized transportation of your property. 
Cliff and his team were amazing! Punctual and efficient would be an understatement. These guys know what they are doing, and executed flawlessly and with ease. I had a huge tri-fold mirror I was concerned about. Cliff and his team handled it with much care. Cliff reassembled my bed and ensured all my furniture was in good standing. The quality and timing of my move was beyond exceptional. Thanks to them! I will be recommending this business for any future moves. High quality!
Rachel Poney
Happy Customer
Responsive, professional, quick, and careful! Would recommend to anyone! Shop local and support small businesses!
Patrice Cotman
Happy Customer
Cliff and his crew were incredible! I was completely overwhelmed by the amount of stuff I had to move into storage. He was very flexible with the moving date and showed up on time! On moving day, Cliff showed up in a box truck that I was pretty confident would not fit all the things I had in two separate locations. I had my doubts but he proved me wrong with his Tetris skills. Made the whole move in one trip!! Cliff and his team loaded everything in the truck VERY quickly and unloaded everything into storage even faster and somehow had enough energy to play football afterwards. Will definitely be calling them again when I move back to the DC area.
YooSung Lee
Happy Customer
I appreciate the smooth and efficient work of Big Red Moving and Hauling. We needed some large exercise equipment to be moved and they made it look effortless. The owner, Clifford was very professional, responded timely, gave an affordable and realistic price range, took the time to do a site visit, and take proper measurements to safely move the equipment from our home. I would definitely use there services again and would highly recommend them.
Linda Hutchinson
Happy Customer
Your Favorite Local Mover
We handle everything from furniture moves, junk removal, packing and unpacking to local and long distance moves. If you need it moved, Big Red Moving and Hauling will get it done.

Have a question? Here are a few of our most frequently asked. Need more info? Give us a call at 410-926-9469
The busiest times for moving companies are typically during the summer months, May-September. If you are planning a move during that time you should make arrangements early. Friday and Saturdays are big moving days so if you have flexibility in your schedule it can be easier to get a date during the week rather than a weekend.
We use a blankets and special material called stretch-wrap. It is a heavy, clear-plastic wrap that protects your items from being soiled.
As with other service industries, you may wish to thank your movers for a job well done by offering a gratuity. While the movers do not expect a set tip amount, we suggest a tip based on your satisfaction with your crew and the overall move. If you feel that your movers went above and beyond in their efforts, you may want to increase the amount accordingly.